Use Trendalyze to perform motif searches with multiple motifs to compare and see the relationships between your data in this intermediate course.
We will also discuss additional options to limit the search or change the behavior of the search in Motif Explorer.
The course includes a step-by-step scenario and description of each functionality for you to follow along.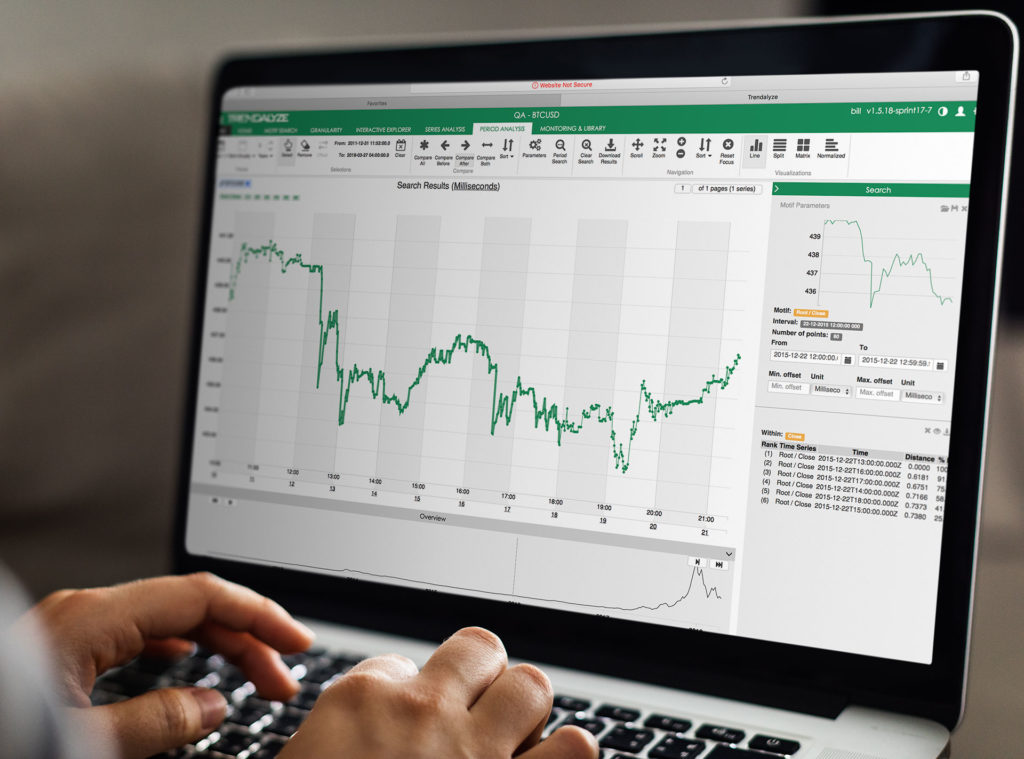 Trendalyze University
Learning Series
Trendalyze is a self-service platform for business users to mine, search for, monitor, and predict motifs in time-series data.