This course will introduce you to Motif Explorer in Trendalyze and navigate you through different components available in the UI using sample data.
Once completed, you will become familiar with the Motif Explorer and comfortable performing basic motif search.
The course includes a step-by-step scenario and description of each functionality for you to follow along.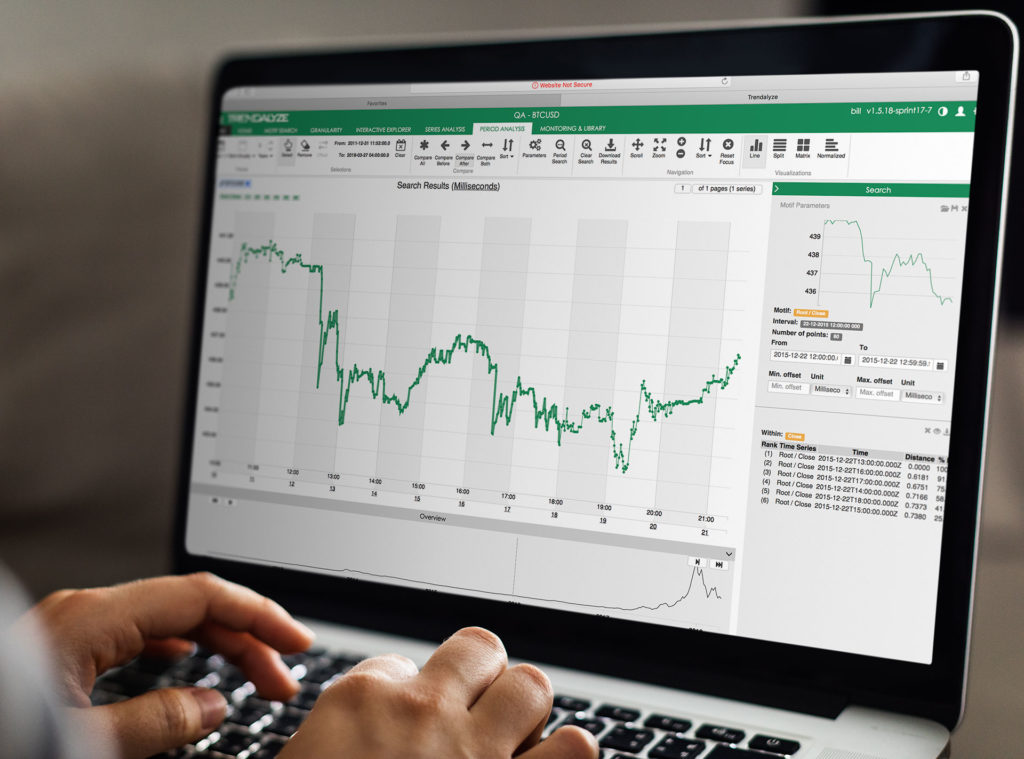 Trendalyze University
Learning Series
Trendalyze is a self-service platform for business users to mine, search for, monitor, and predict motifs in time-series data.
*** Due to a bug, upon completion of the course, the progress bar may show only 97% completion. We are actively working with Teachable to resolve this issue.