In addition to the motif search, you can perform a segment search and period analysis in Trendalyze. You will learn the difference between each search type and become an expert in Motif Explorer.
The power of Trendalyze is not only in the search and analysis you can perform. Using Motif Editor, you will be able to build and work with any motifs with your data.
The course includes a step-by-step scenario and description of each functionality for you to follow along.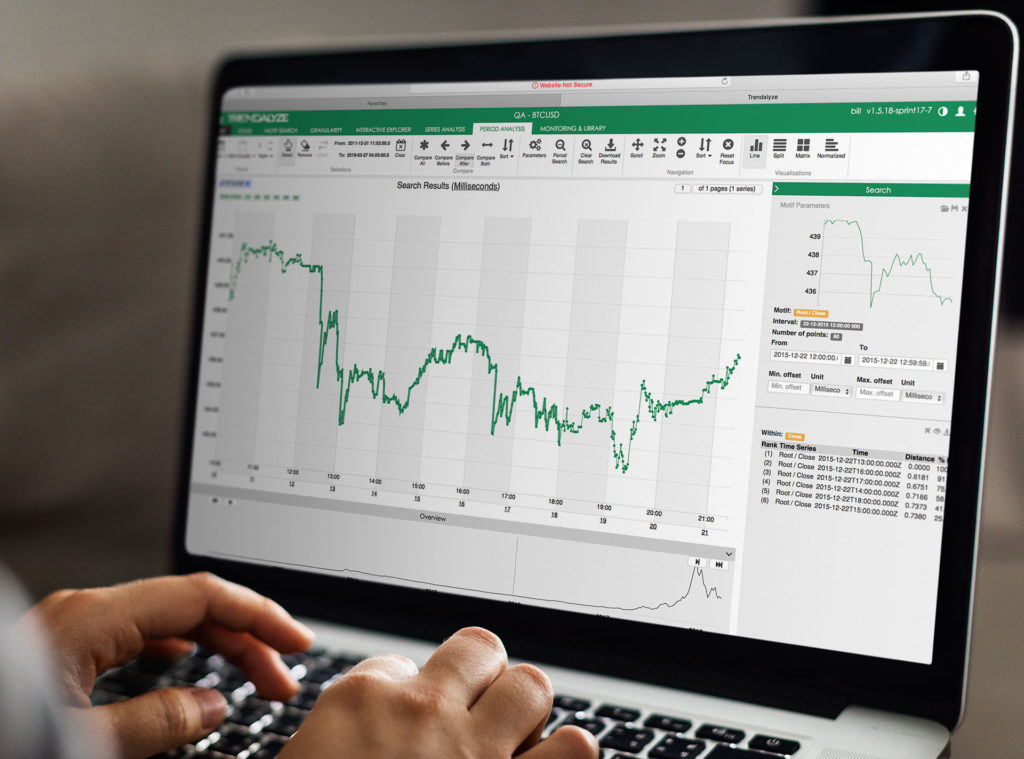 Trendalyze University
Learning Series
Trendalyze is a self-service platform for business users to mine, search for, monitor, and predict motifs in time-series data.